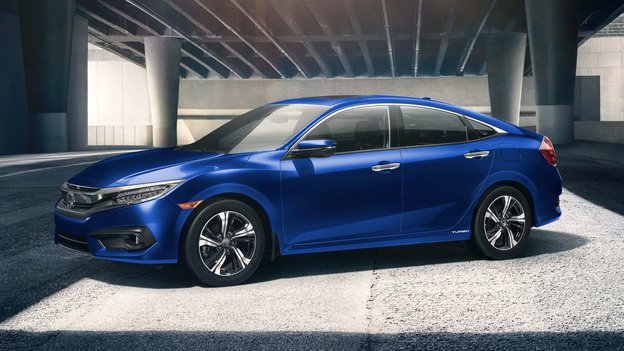 Are you shopping for a 2018 Toyota Corolla in the Sherbrooke area? Come and test drive the all-new 2018 Honda Civic at your Sherbrooke Honda dealership near Magog and Drummondville! Unique styling, high-performance engines, low fuel consumption and many standard features are just a few of the characteristics that give the Civic a place of choice in the hearts of shoppers. Come see our models in stock and you will fall under their spell!
Under its hood, the Civic offers a 4 cylinder 2.0-litre engine with a capacity of 158 horsepower, or a 1.5-litre turbo engine that generates between 174 and 205 horsepower depending on the model chosen. You can even enjoy 306 horsepower by opting for the very successful Civic Type R! This is much more than the 2018 Corolla, whose 4-cylinder can only deliver between 132 and 140 horsepower depending on the chosen trim.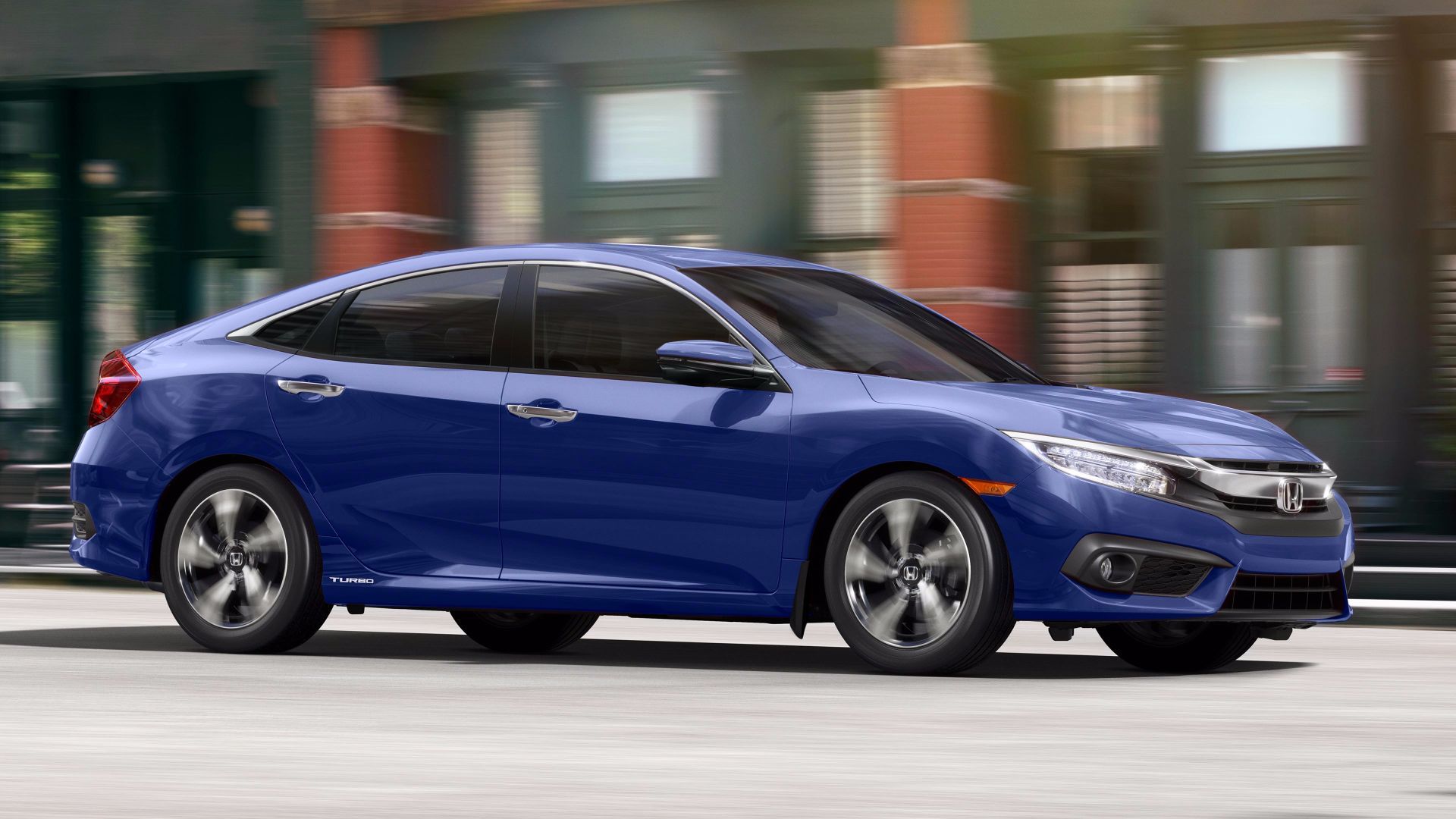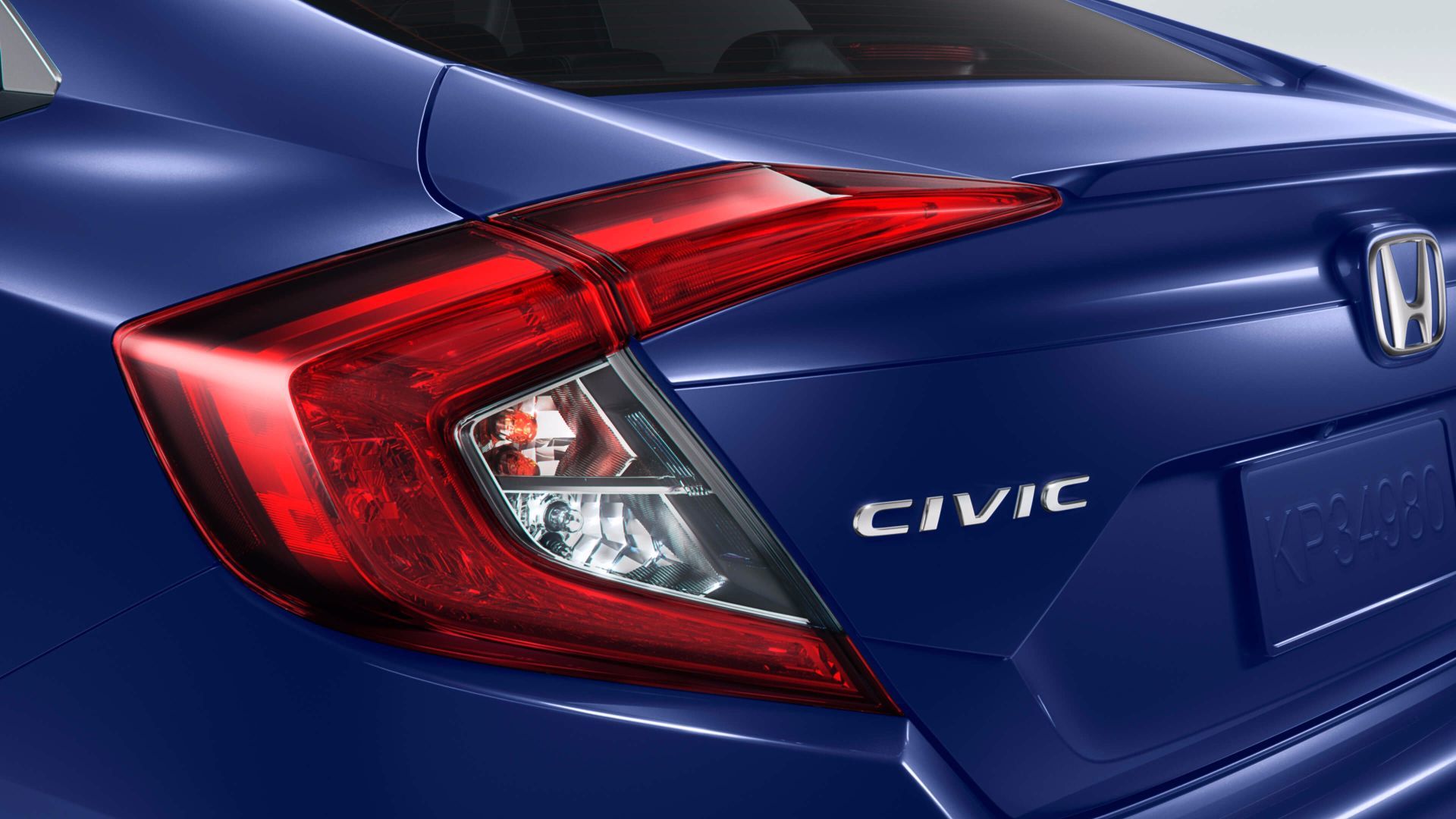 The 2018 Civic also has another advantage over its rival. Indeed, you can choose between a model with 2 doors, 4 doors, a hatchback or the powerful Type R, while on the side of the 2018 Corolla, only the versions with 4 doors and hatchbacks are offered. As you can see, it will be much easier for you to choose a Civic that suits your tastes and lifestyle!
The 2018 Honda Civic is also endowed with many features and technologies! So, depending on the model chosen, you'll enjoy a 160 to 452W audio system, Apple CarPlay/Google Android Auto compatibility, heated front and rear seats, dual-zone air conditioning, push button start, leather seat covers and much more! As you can see, it is much more advantageous to opt for a Civic than for its rival!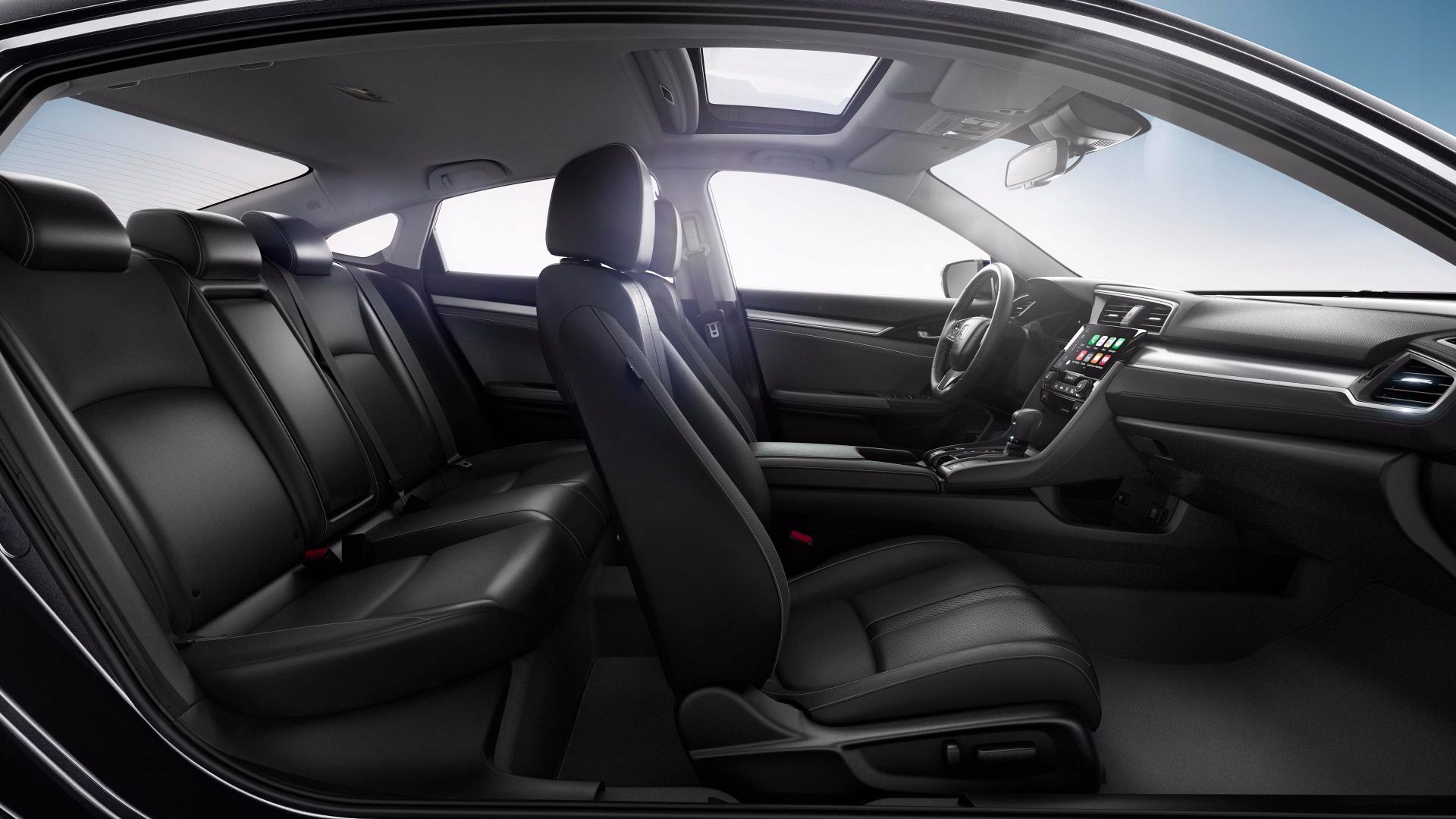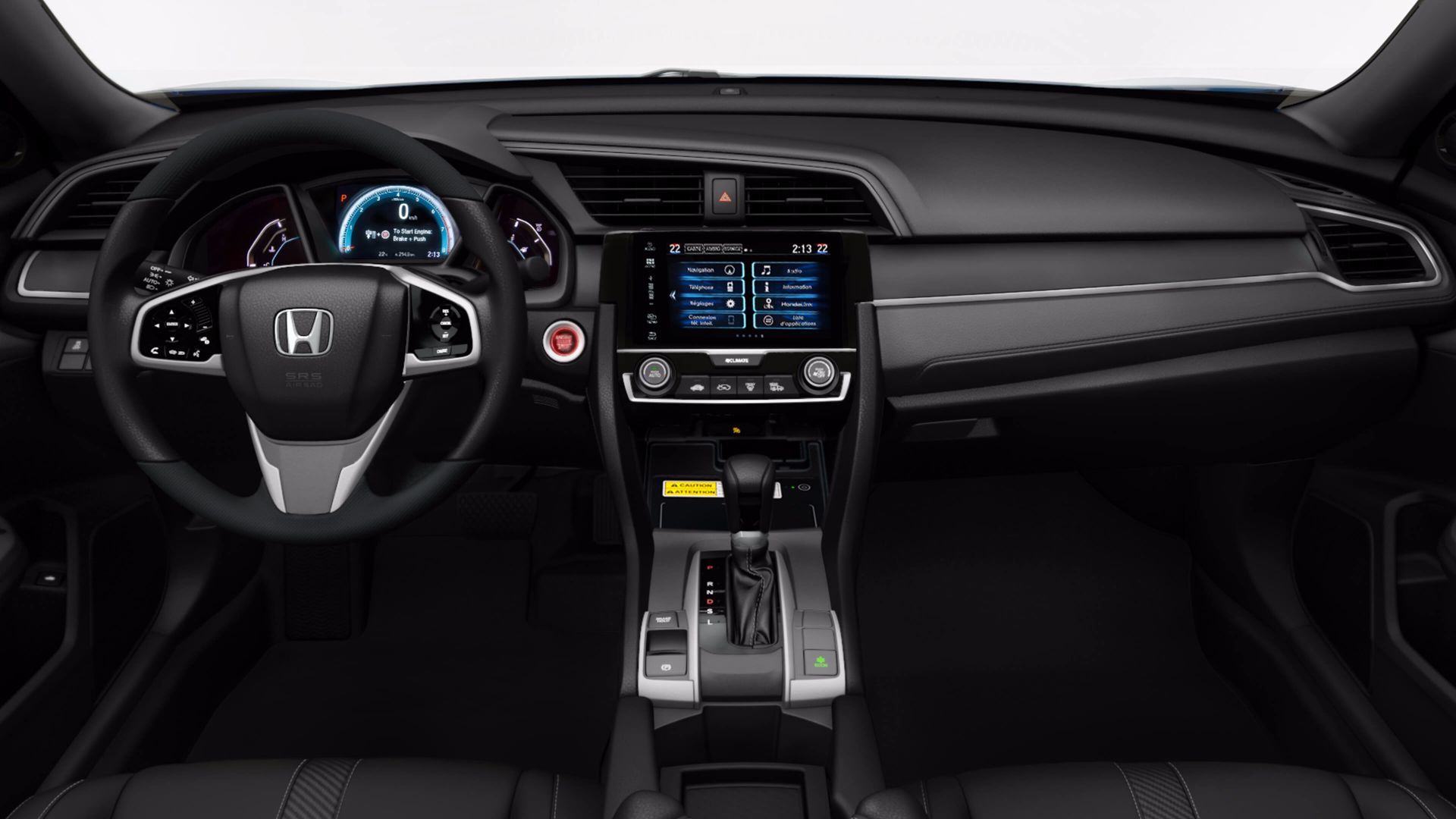 Want to know more about the many benefits of the 2018 Civic over the 2018 Corolla? Come and meet one of our consultants as of today at Sherbrooke Honda and take advantage of exceptional Honda promotions as well as great Honda financing rates. Come and see us! We are located in the Eastern Townships, not far from Magog and Drummondville.