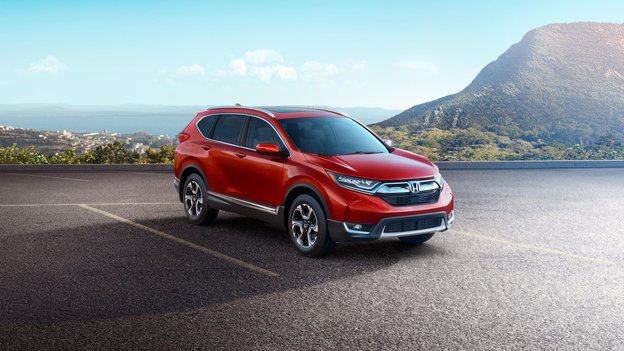 Are you looking for a 2018 Mazda CX-5 in Estrie? Opt instead for the all-new 2018 Honda CR-V, which you can test drive at your Honda dealership in Sherbrooke, near Drummondville and Granby! Featuring among the most popular SUVs accross Canada in 2017, the CR-V offers versatility, space, fuel economy and an eye-catching design, all this for a MSRP lower than $30,000! Don't wait anymore and come see it at Sherbrooke Honda! Meanwhile, get to know a little more about the 2018 CR-V.
1. It features among the most popular SUVs in the country.
In 2017, 50,443 CR-V units were sold in the country, which makes it the second highest top-selling SUV in Canada, only 400 units away from the first rank. It also reports a 12.6% increase in relation to 2016. In this regard, it does better than the 2018 CX-5 (6th position in the country), whose 2017 canadian sales, which increased by 1.1% from 2016, only amount to 25,404 sold units.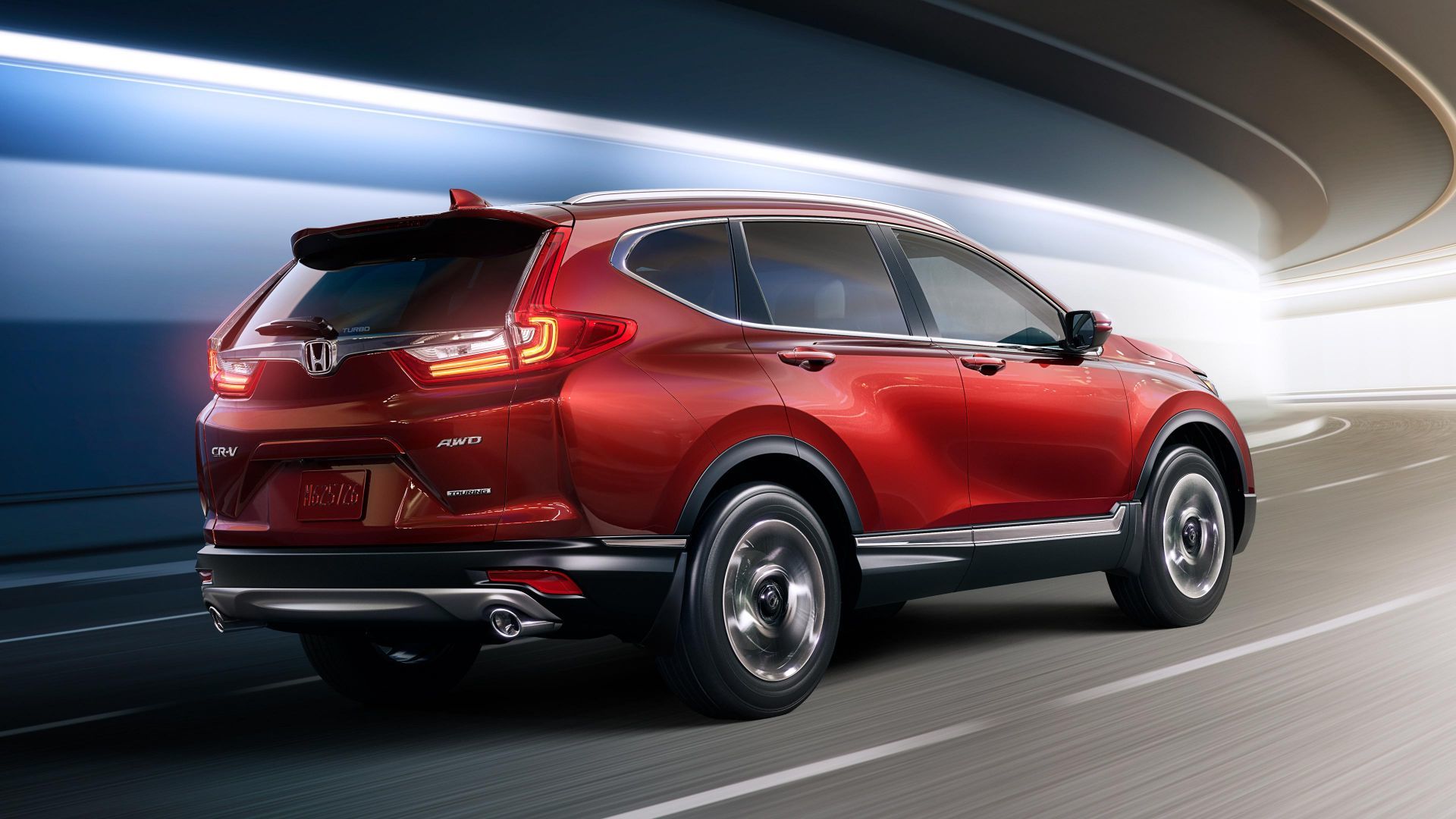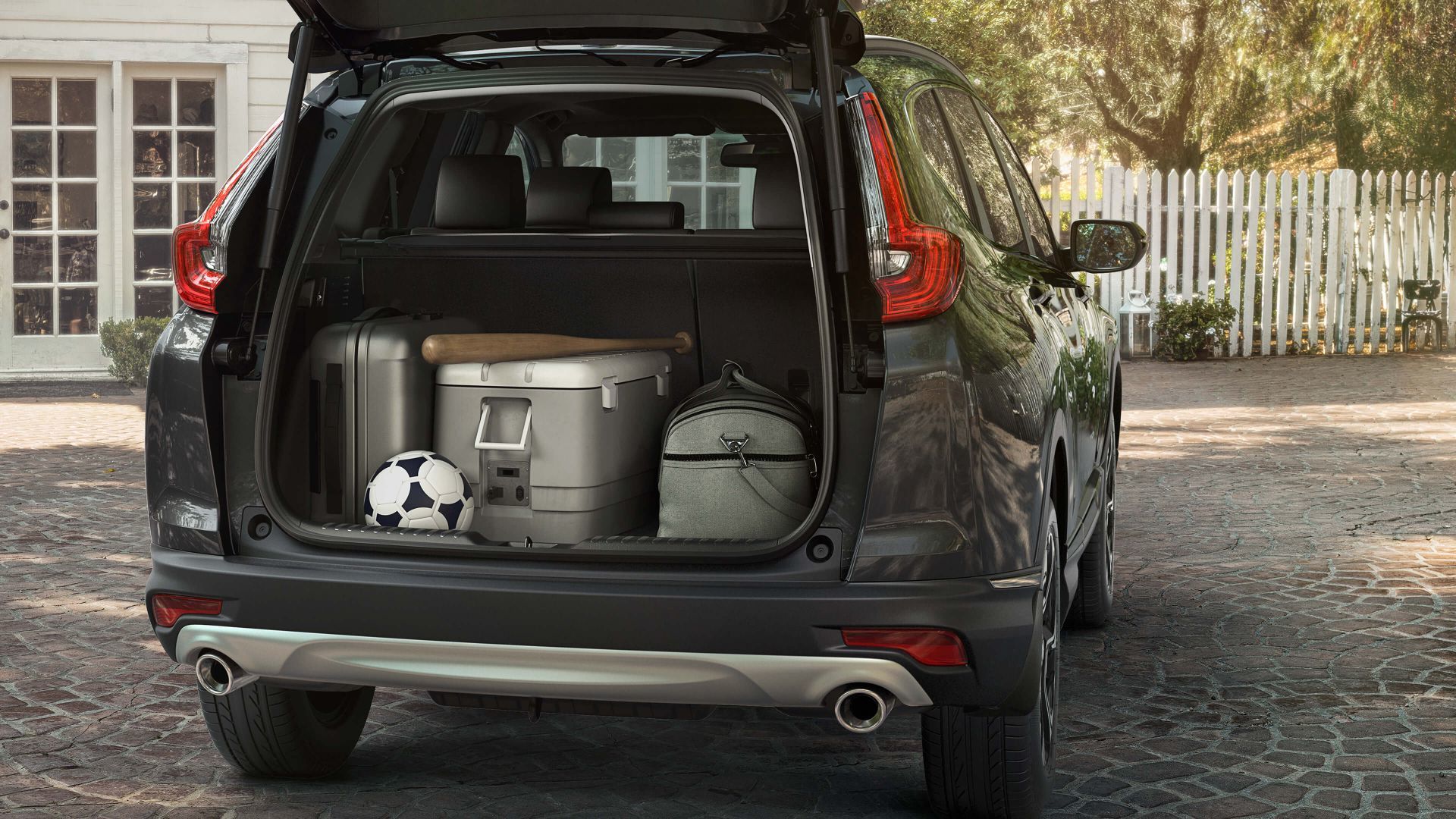 2. More power under the hood.
While its Mazda competitor offers two powertrains (2.0-litres and 2.5-litres) with 156 and 187 horsepower respectively, the CR-V relies on a capable 1.5-litre turbo 4-cylinder engine developing 190 horsepower. What is more, you will be able to tow up to 680 kg (1,500 pounds) with your CR-V, if it is fitted with the right equipment.
3. A more spacious interior.
The luggage compartment of the CR-V can contain up to 1,110 litres of cargo, against only 875 litres for the CX-5. If you fold down the rear backseat of these 2 models, the CR-V wins again with a cargo space of 2,146 litres, against only 1,687 litres for its Mazda competitor.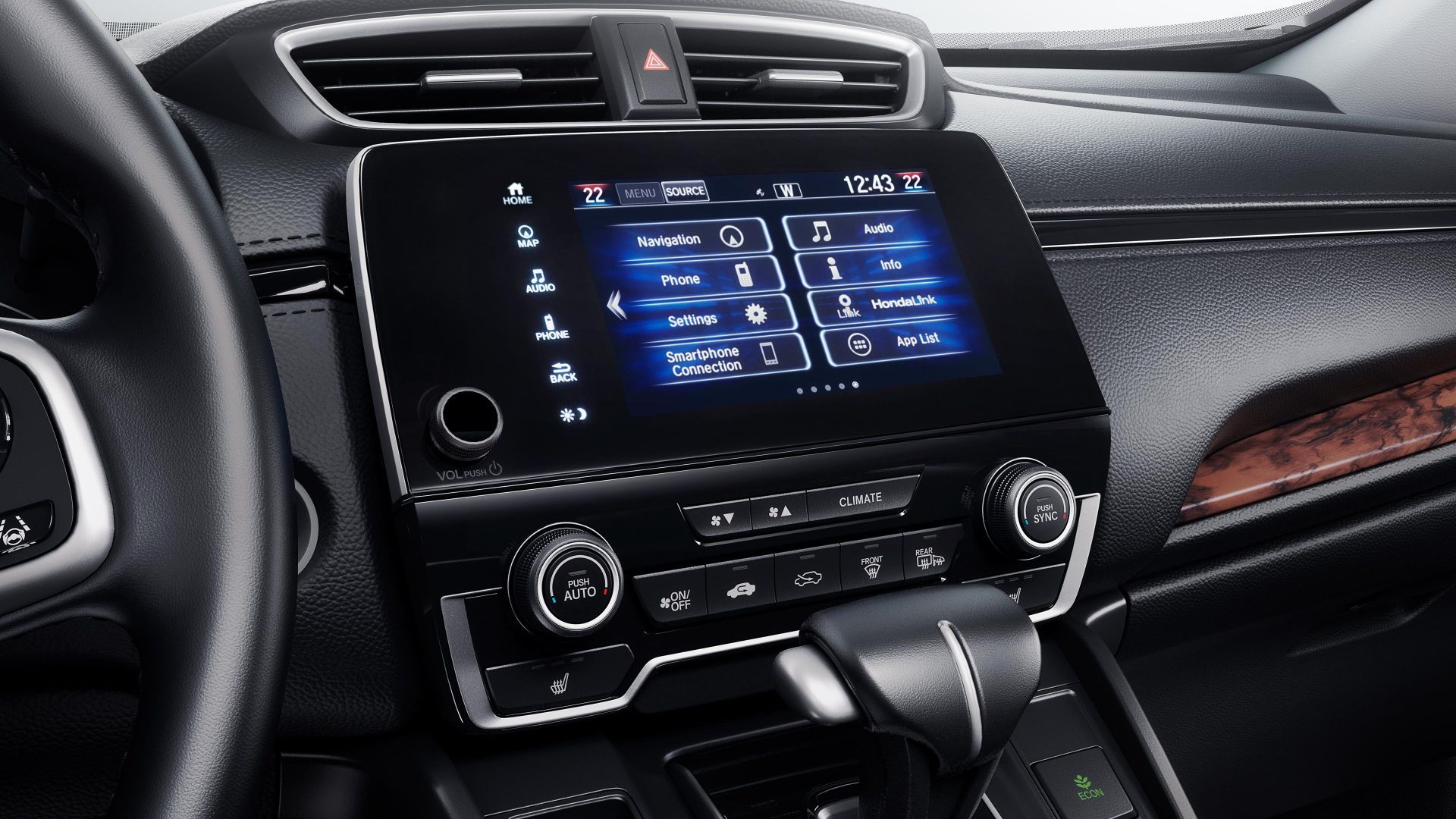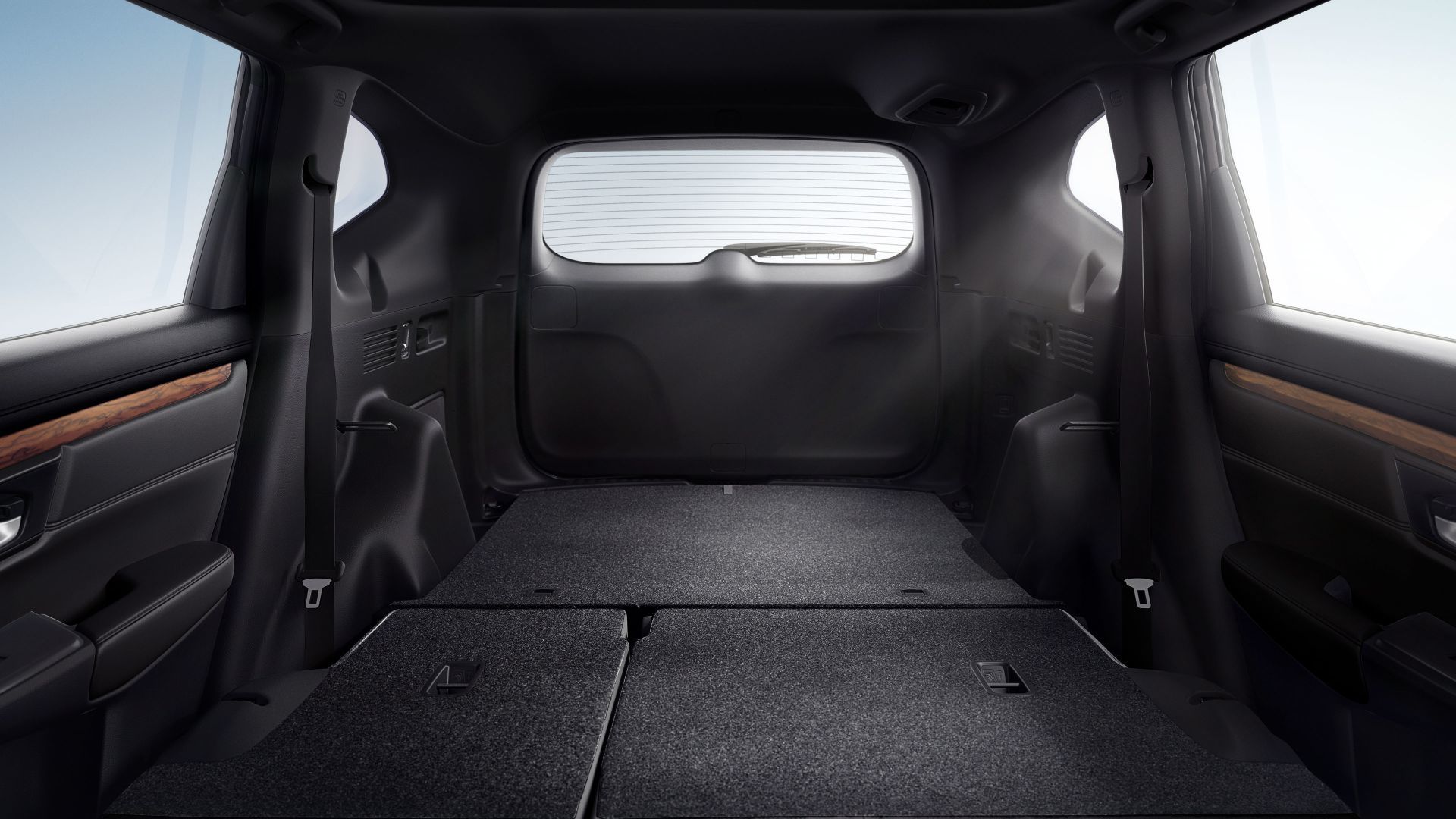 4. Numerous amenities.
Heated front seats, Apple CarPlay/Google Android Auto compatibility, a 160W to 331W Audio system, Collision Mitigation Braking, Lane Departure Warning, the HondaLink Assist Automatic Emergency Response System and a multi-angle rearview camera are only a few of the features that you could enjoy with your CR-V. It is no surprise that it was named SUV of the year by Motor Trend in 2018!
Do you want to know more about the 2018 Honda CR-V? Come meet one of our counsellors today at Sherbrooke Honda near Drummondville and Granby! On location, you can also find out more about our current Honda promotions as well as our most advantageous Honda financing options. No matter where you live in Estrie, come meet us today at Sherbrooke Honda!