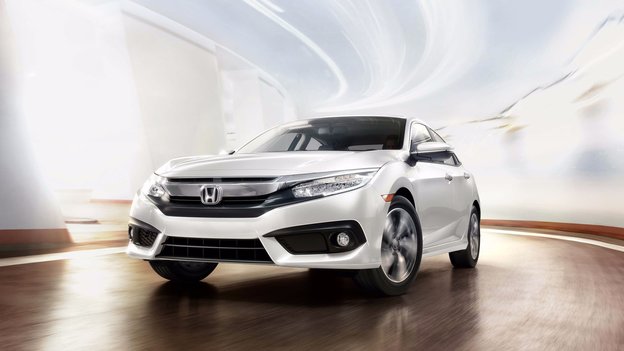 Between the 2018 Hyundai Elantra and the 2018 Honda Civic, you do not know which one to choose? After one single test drive on the road with the Honda Civic at Sherbrooke Honda near Magog you will understand why this has been the best-selling car in the country for more than 20 years! Its breathtaking design, its many features as well as its irreproachable reliability make it, year after year, at the top of the list of vehicle sales. Moreover, find out about our great Honda promotions as well as our various Honda financing options! Whether you live in Drummondville or elsewhere in the Eastern Townships, Sherbrooke Honda is the place to go!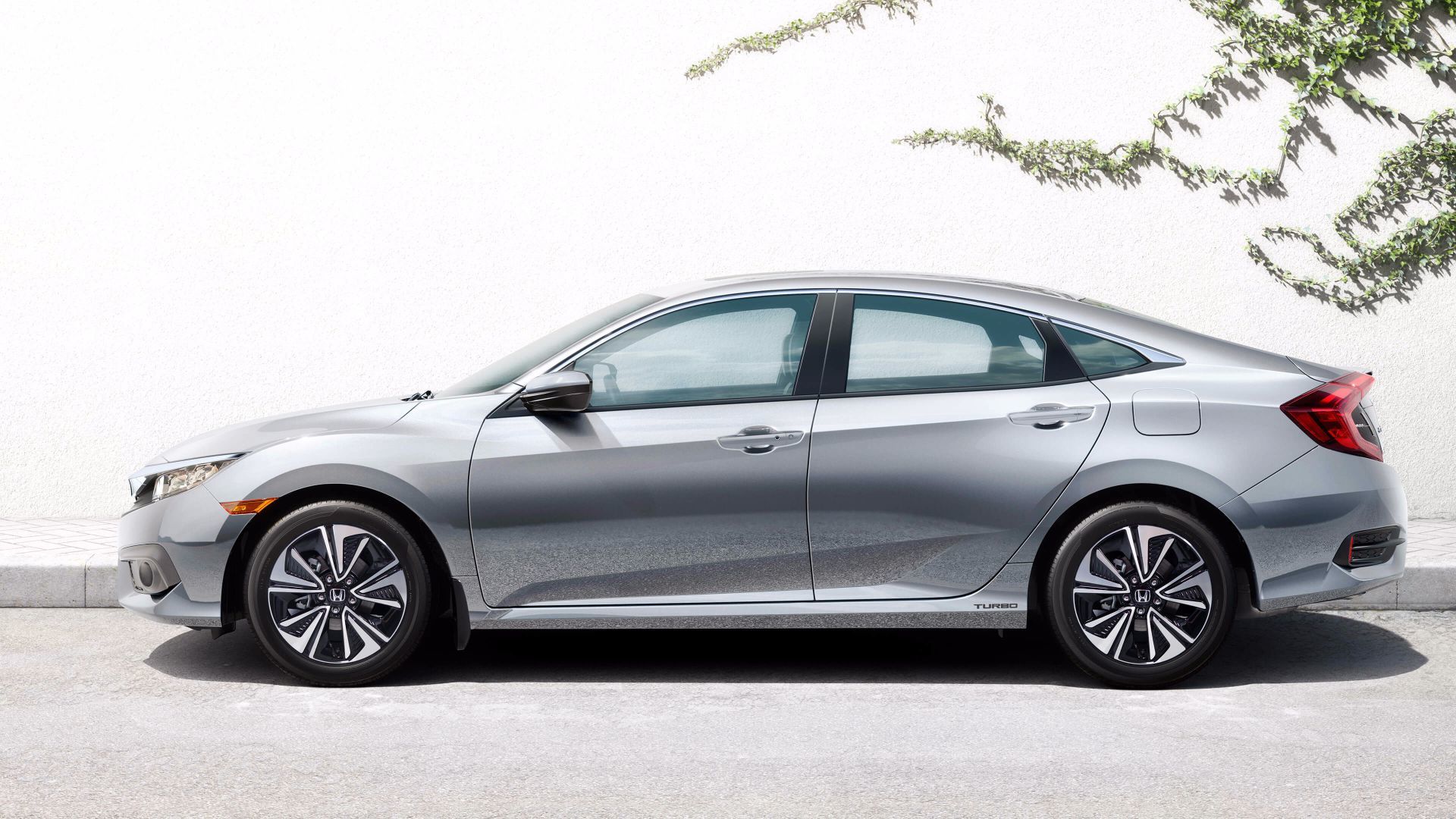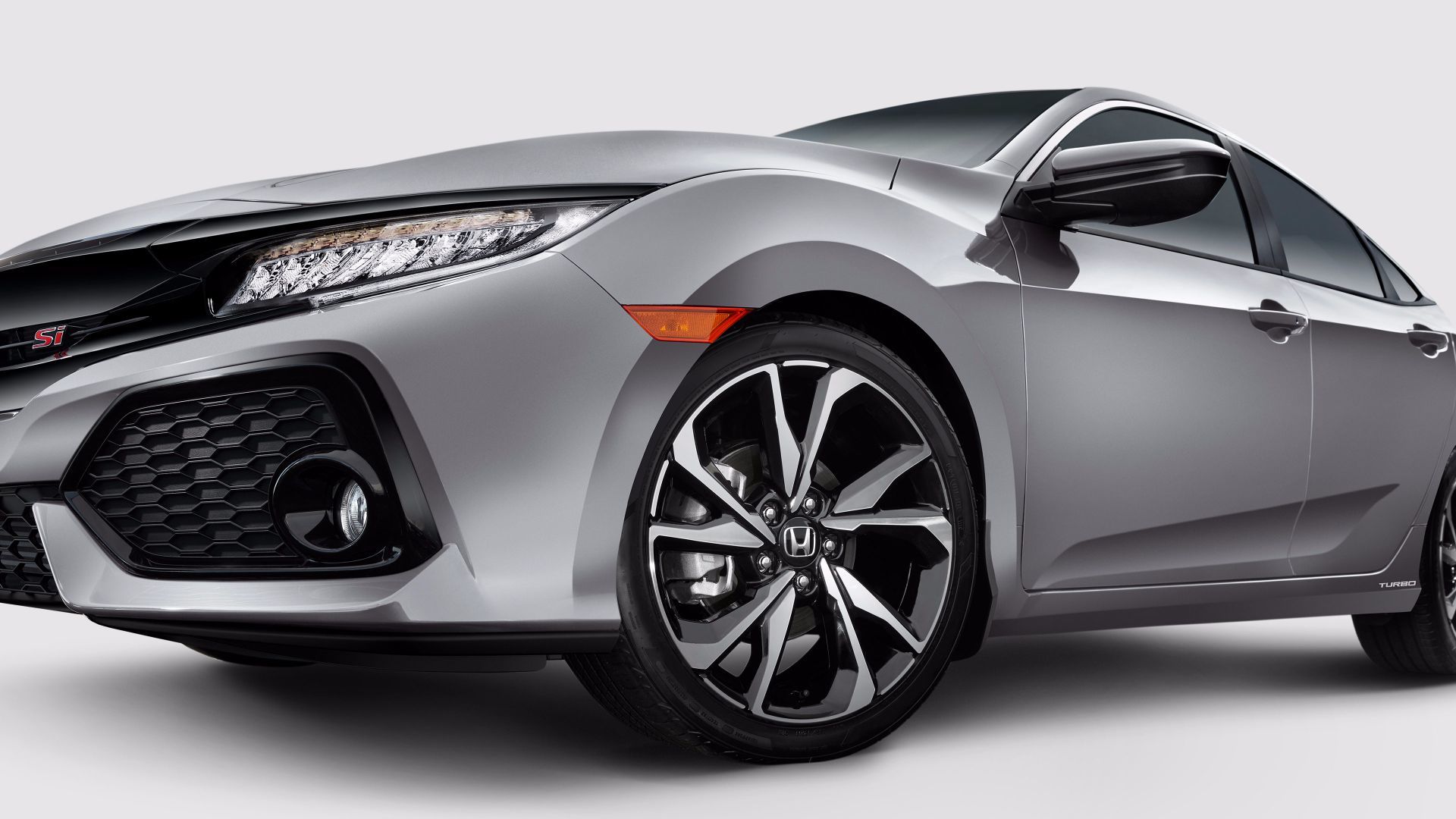 Offering a choice between 2 engines, namely a 4 cylinder 2.0-litre engine with 158 horsepower and a 4 cylinder 1.5-litre turbo engine ranging from 205 to 174 horsepower, the Civic for sale in Sherbrooke already stands out from the 2018 Hyundai Elantra which only offers an engine of 147 horsepower (162 horsepower in the case of the Elantra GT). You want more power? Then opt for the all-new and fiery Civic Type R, which offers 306 horsepower, nothing less!
Another highlight of the 2018 Civic over its rival is that it comes in different versions: 4-door sedan, 2-door coupé and hatchback model, leaving you therefore more choice of models. The 2018 Elantra, for its part, is only available in sedan and hatchback models. But the Civic still has other advantages over its rival! Indeed, it is also more spacious and offers more cargo space than that offered by the Hyundai sedan. You will enjoy a cargo space going from 428 to 727 litres depending on whether you opt for the 4-door or the "hatchback" version, while the Elantra has only 407 to 705 litres of cargo space.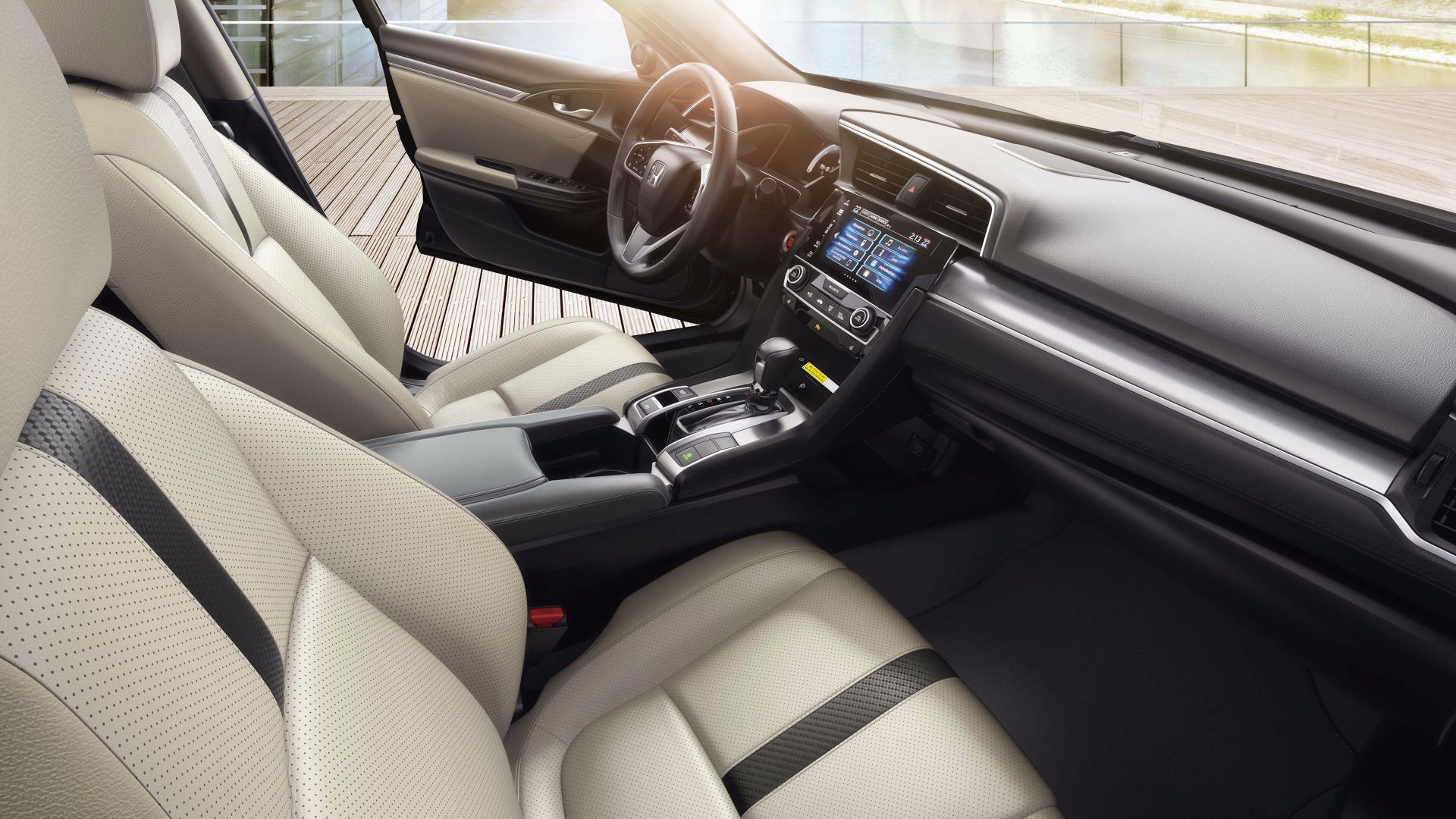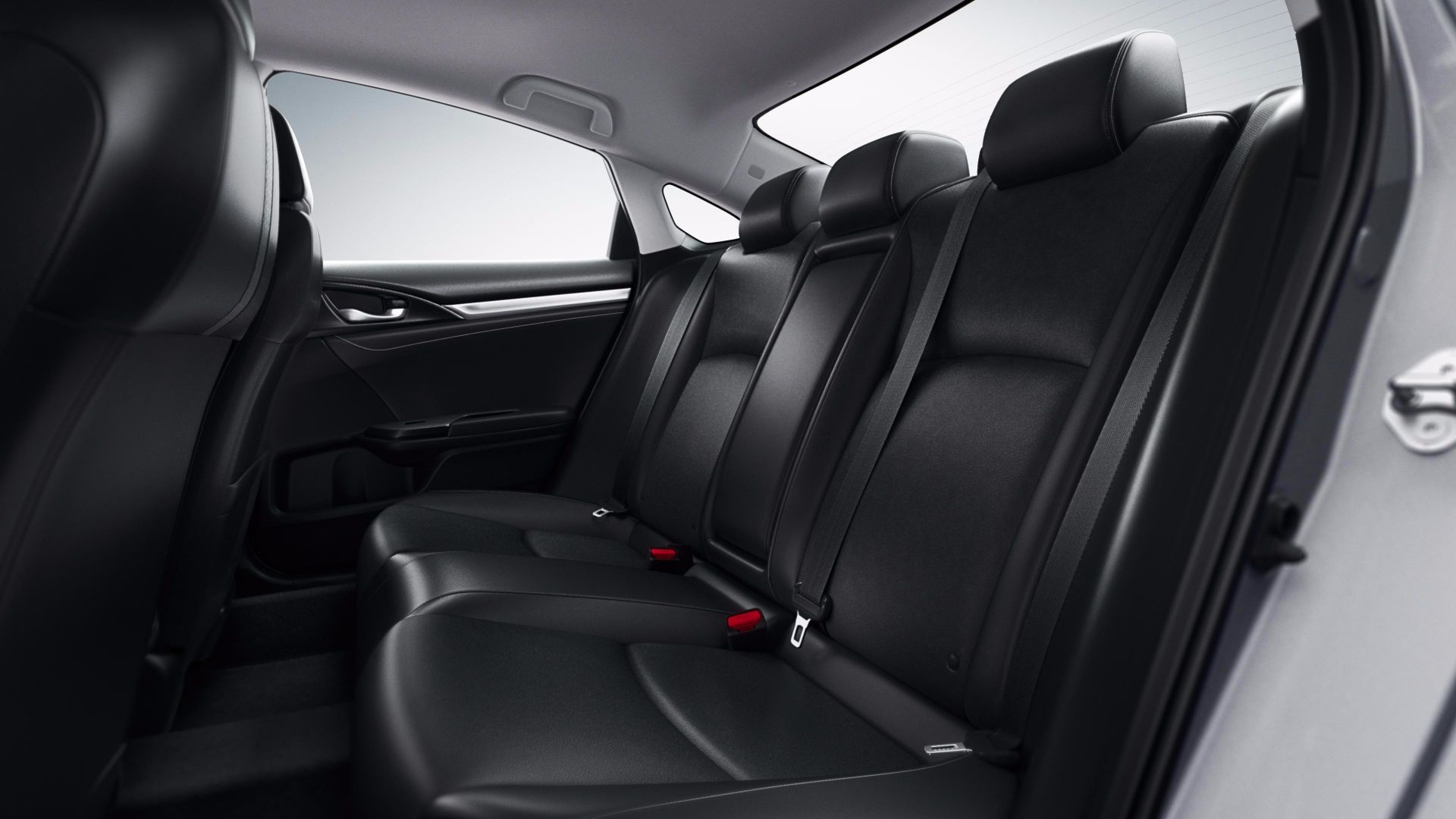 And in terms of equipment and technology, the Civic is once again the winner against the competition, offering, according to the trim, Apple CarPlay/Google Android Auto compatibility, a navigation system, heated seats, an audio system of 160 to 452W, blind spot display, forward collision warning and much more. As you can see, there are many advantages of choosing the 2018 Civic rather than the 2018 Elantra!
Do not wait any longer and book your test drive in the all-new Civic today at Sherbrooke Honda, your trusted dealer near Drummondville and Magog!